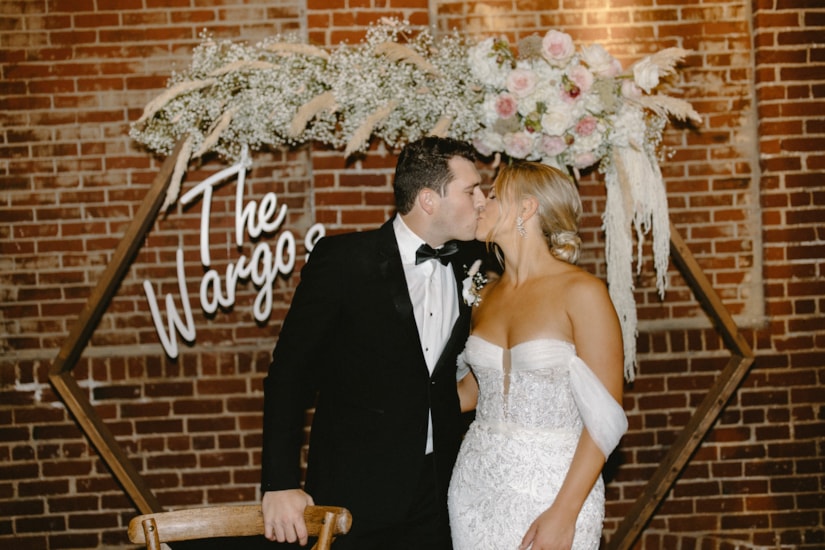 Downtown Wedding Reception
This article first appeared in Sophisticated Living magazine's "Sophisticated Celebrations", written by Annie Mosbaugh Knapp for the March/April 2023 issue.
Paige Follett and Kyle Wargo were married on September 22, 2022, with a ceremony at the Indiana State House, followed by the wedding reception at The Heirloom at N.K. Hurst in downtown Indianapolis.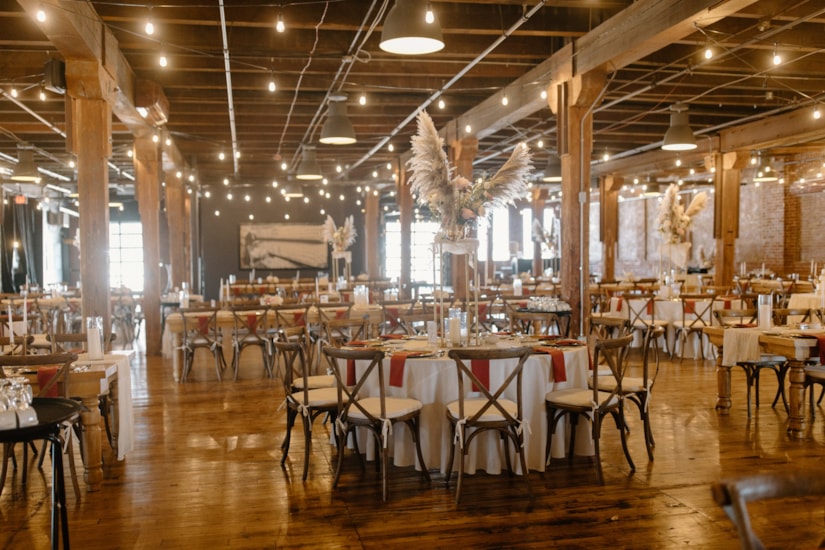 The venue's open layout and exposed brick walls, along with live band the Naked Karate Girls, were perfect for the festive and fun atmosphere the couple wanted to create for their guests. The night could not have gone any better.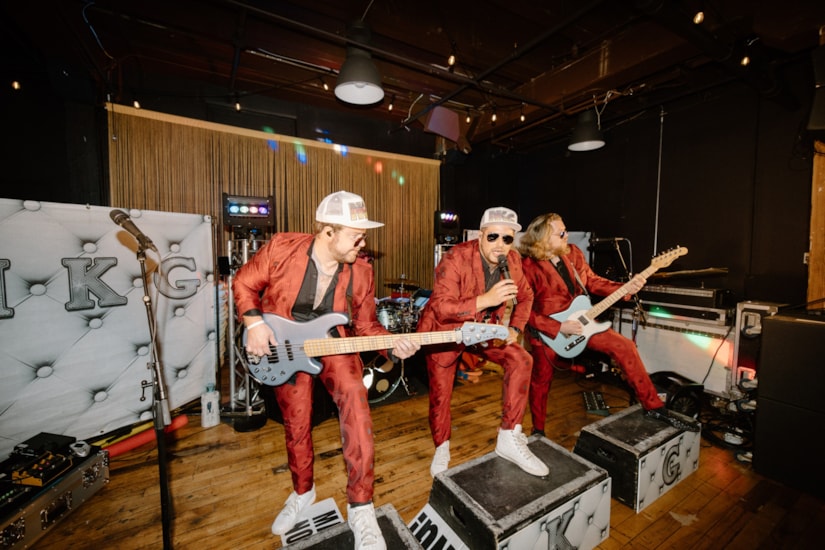 Paige and Kyle met as students at Purdue University in 2014, and now make their home in Nashville, Tennessee where they continue to enjoy seeing live music together.
VENDORS
More Wedding & Reception Photos
Related Topics: Heirloom at N. K. Hurst, Wedding Receptions, Wedding Catering, Downtown Venues, Event Venues, Venues, A Classic Party Rental