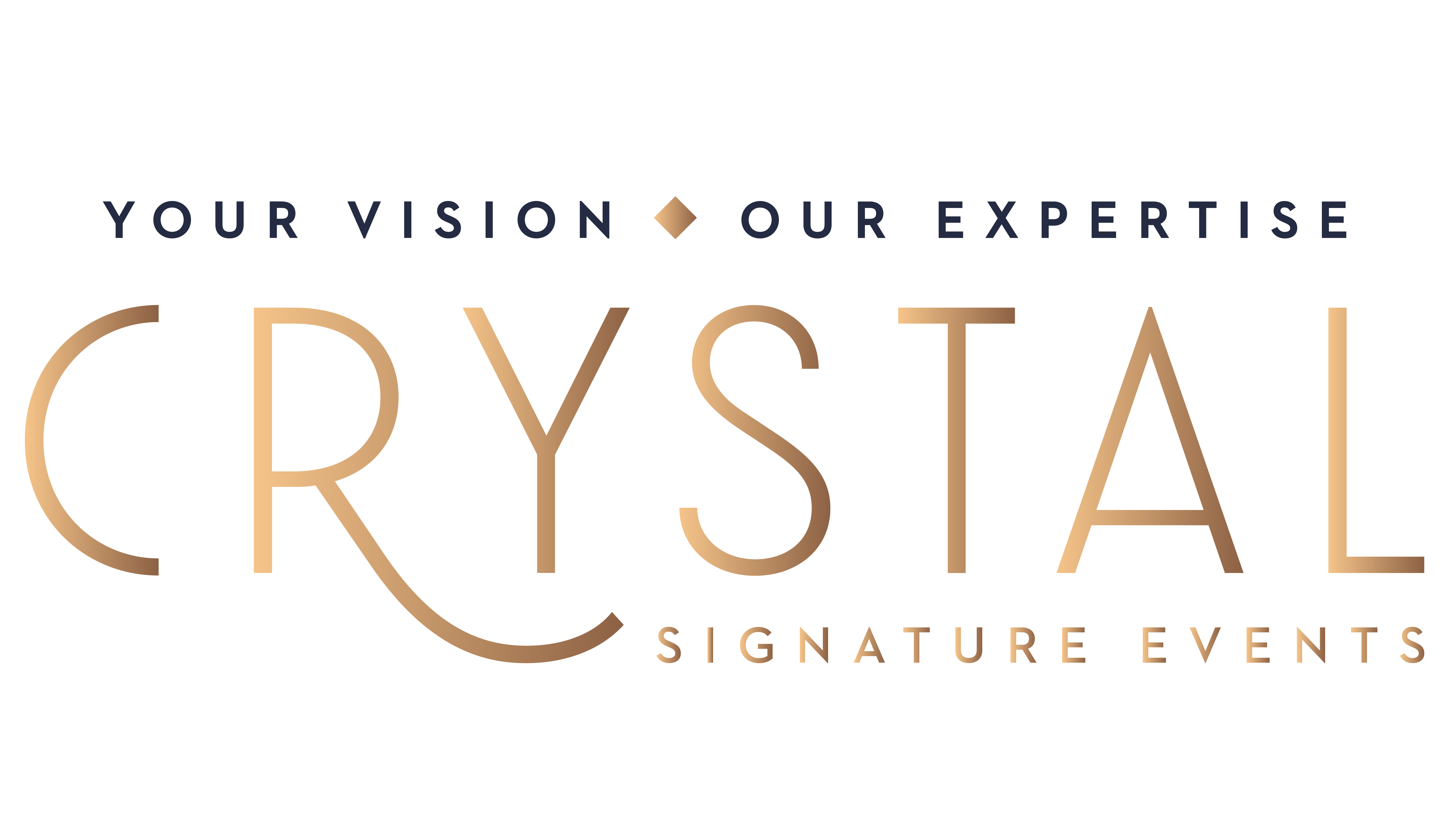 Since 1977, Crystal has led Indianapolis in elevating culinary experiences and executing premier events. Founders and siblings Jack Bayt and Antonia Zunarelli, alongside their family members, built the company from their strong Italian roots and culinary endeavors in Indianapolis. What started as a family produce stand at City Market led to a sandwich shop near the Capitol building, and soon a thriving catering business. What started as family recipes in a lively duplex in Fountain Square became the heart of the city's first fine dining establishment, The Crystal Room.

Next came venue management and event execution, and today, Crystal is proud to serve as one of the largest catering and event management companies in the state with a resume of having hosted thousands of events for millions of guests over the years, including some of the city's most memorable.

We're proud to call Indianapolis home for our business, our venues, and our families. We're honored to have been a part of the growth of this thriving city and its reputation as an event capital, and we strive to do our part to keep it moving forward. You'll find our team serving on nonprofit boards, participating in community service projects, and supporting charity events beyond the walls of our venues.

We love what we do, and we're committed to offering unrivaled expertise across our full-service catering and event management team, ensuring flawless execution from start to finish. And as the managers and stewards of three distinctive, premier downtown Indianapolis venues, we give our clients the opportunity to bring their vision to life and leave a lasting impression on their guests.

As we grow and expand our brand into Crystal Signature Events, our team looks forward to building on our passion and expertise to bring our own unique lineup of produced events to life for everyone to enjoy with family and friends.