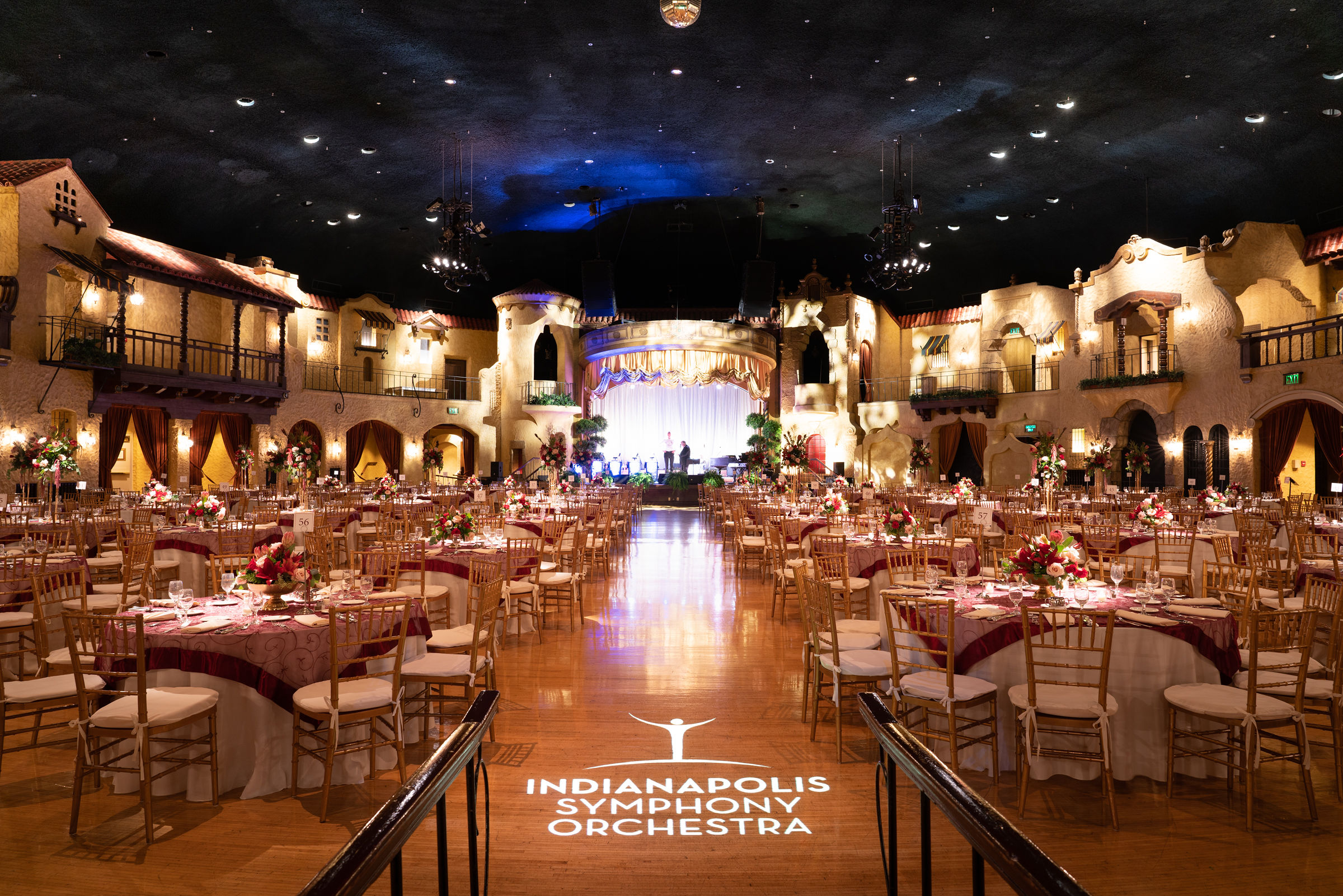 Five Ways to Elevate Your Next Corporate Event
We've all been there. The corporate networking event with the trays of cheese cubes and crackers. The product launch presentation that would have been just as exciting if read in an email. The conference room with beige walls, fluorescent lighting and uncomfortable chairs.
Don't let history repeat itself. Crystal Signature Events prides itself on thinking outside of the box in order to plan, execute, and elevate corporate events from start to finish that are seamless, unique and wow-worthy. Read on to learn our top 5 ways to elevate your corporate event so that the next time you are planning an employee appreciation event, corporate awards gala, year-end celebration or holiday party, or VIP client dinner you will raise the bar and leave your guests with lasting impressions.
CHOOSE A FRESH LOCATION - Where the event takes place is a crucial consideration. The venue should be more than a big empty box that simply meets your budget and can hold everyone. The intrigue of a new location alone will build excitement for your guests - all before the event has even started!

Take the opportunity to think beyond the typical event spaces like hotels and conference centers in order to find a venue that is unique and captivating.
Incorporate a theme or feeling for the event. This will provide focus when researching venues and keep the overall event cohesive. If you want modern and upbeat you may lean towards a venue like The Crane Bay, where if you want elegance and grandeur you may prefer something like The Indiana Roof Ballroom instead. For a warm and rustic vibe, The Heirloom at N. K. Hurst is one of Indy's newest venues perfect for corporate events.
Keep in mind the convenience of location when researching. If an event is too far or obscure it may become a hassle for people to want to attend.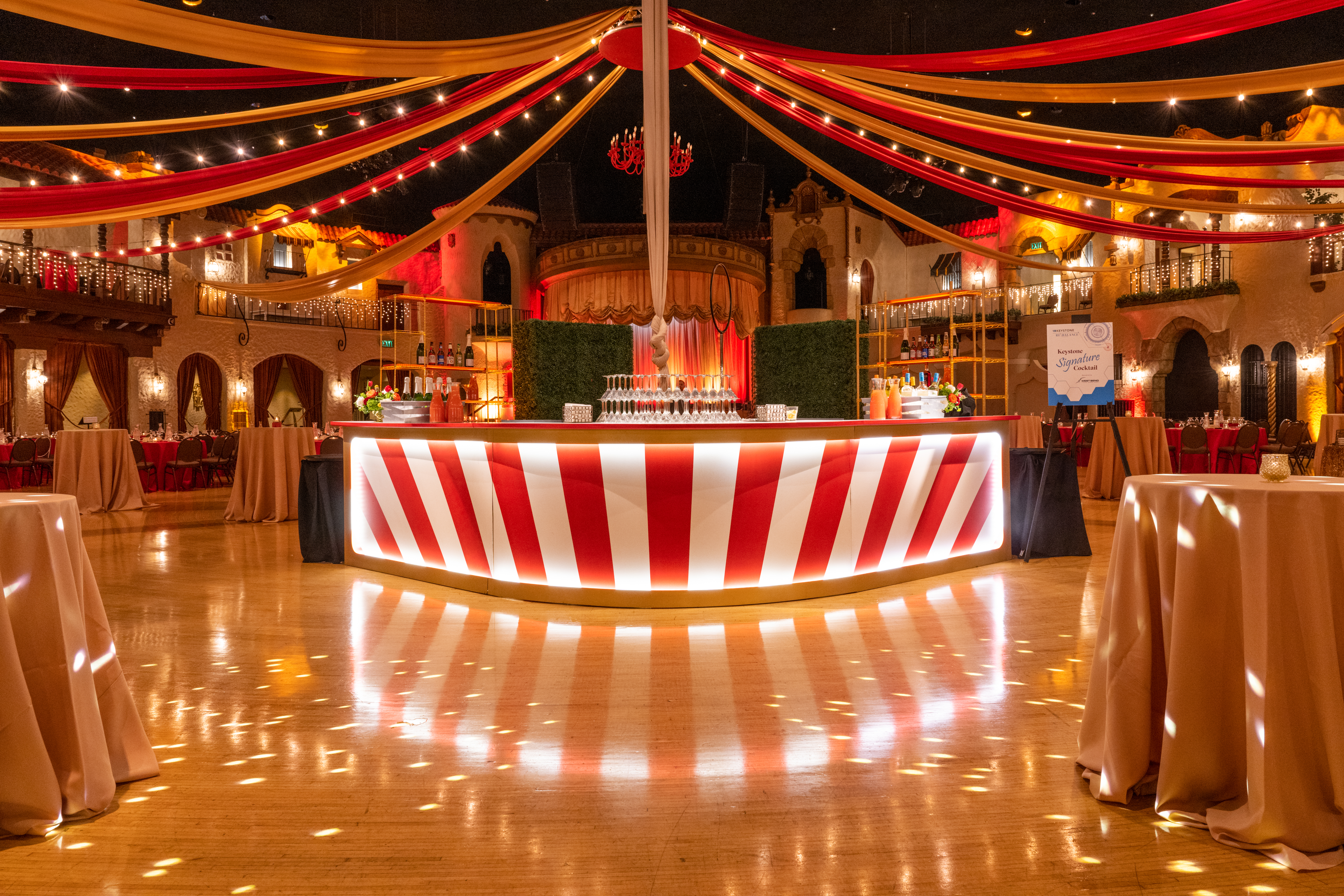 LEVEL UP THE FOOD - Nothing can make or break an event quicker than the food. Be sure to enlist the expertise of your caterer when planning food for your corporate event. Event caterers, like Crystal's culinary experts, are masters at creating the perfect menu for your guests. Plus, they are on the front lines of what is trending now, what are certain crowd pleasers, and what will have your guests coming back for more.

Capture guests dietary restrictions when collecting RSVPs to ensure as many needs are met as possible
Think through the different styles of catering service and what would work best for the flow of your event
Guests want to be well fed and taken care of so food and beverage is not the line item to skimp on. Creating a menu that is as aesthetically pleasing as well as tasty and filling will encourage photo taking and sharing on social media which will boost your company as well.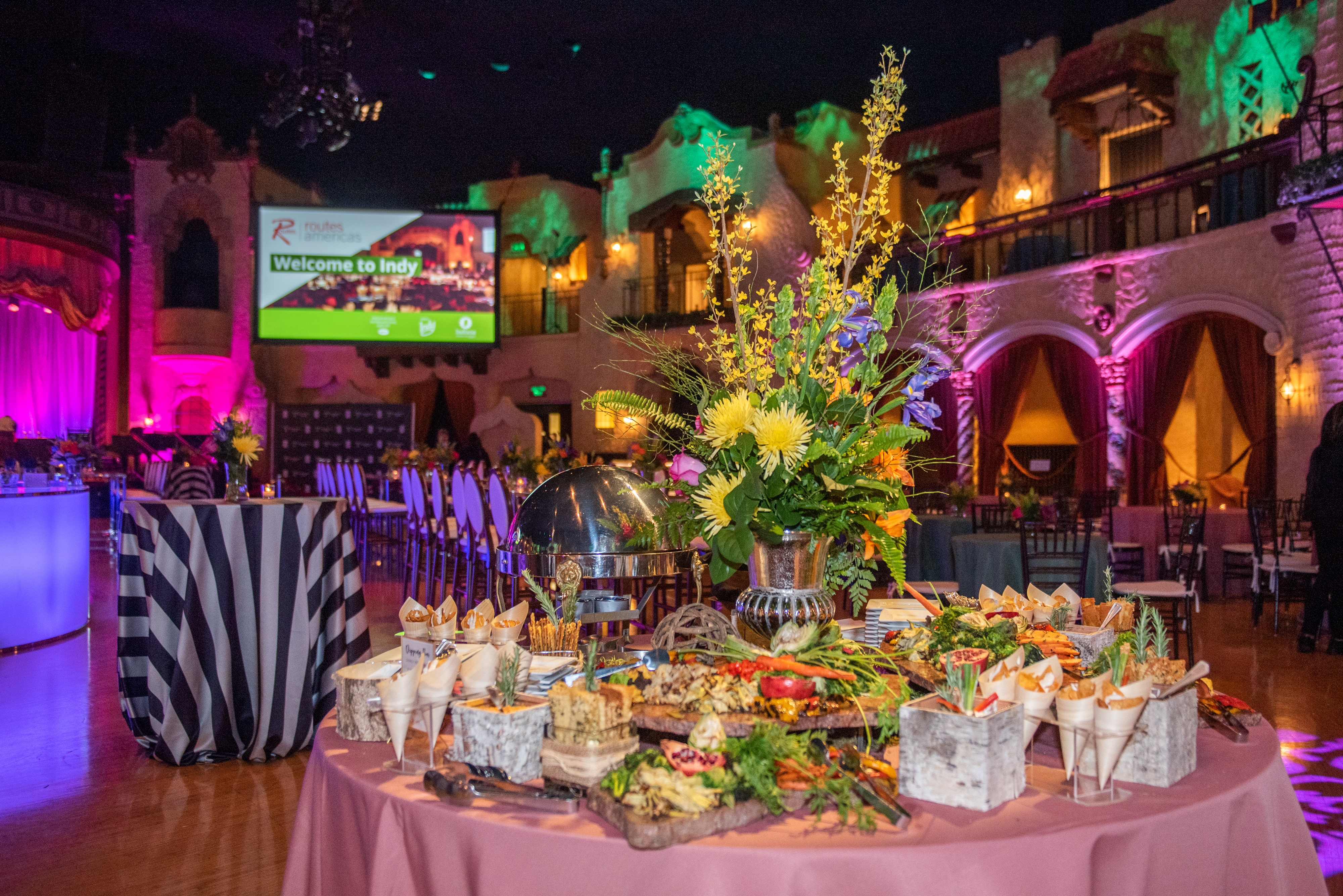 MAKE IT PERSONAL - No two events should be alike. A guest shouldn't walk into the venue and not be sure if they are in the right location or not. Adding in personalization will pull everything together and create a unique experience and positive brand interaction. Below are some specific ways to achieve that.

Using Edible Ink and Paper, Crystal Signature Events can print your desired logo and top one of our signature cocktails with it.
Everyone loves free stuff, which is why swag is an ideal opportunity to brand your event. Just be sure the items you are giving away actually offer real value and are something people would want to use.
Photo opportunities. Whether a step and repeat or photo booth or custom wall, photos not only create lasting memories but can also easily be shared on your guests social channels, further spreading your brand and message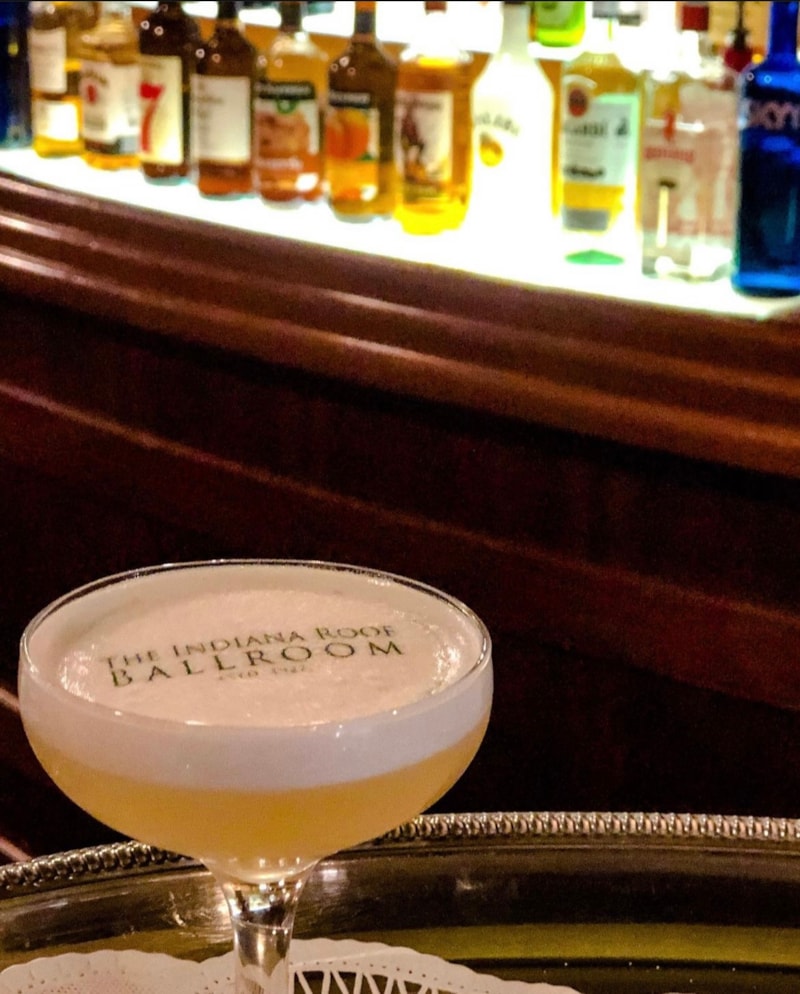 GET CREATIVE WITH SEATING - Choose a location with versatile layout options and moveable furniture to create more intimate spaces within the venue. For example, The Crane Bay offers an indoor fireplace and white leather couches while The Heirloom at N.K. Hurst has velvet couches and gold trimmed coffee tables, all of which create perfect lounge zones. Whether you need a space for a presentation, cocktail hour, or formal dinner, find a venue that is able to customize to your needs.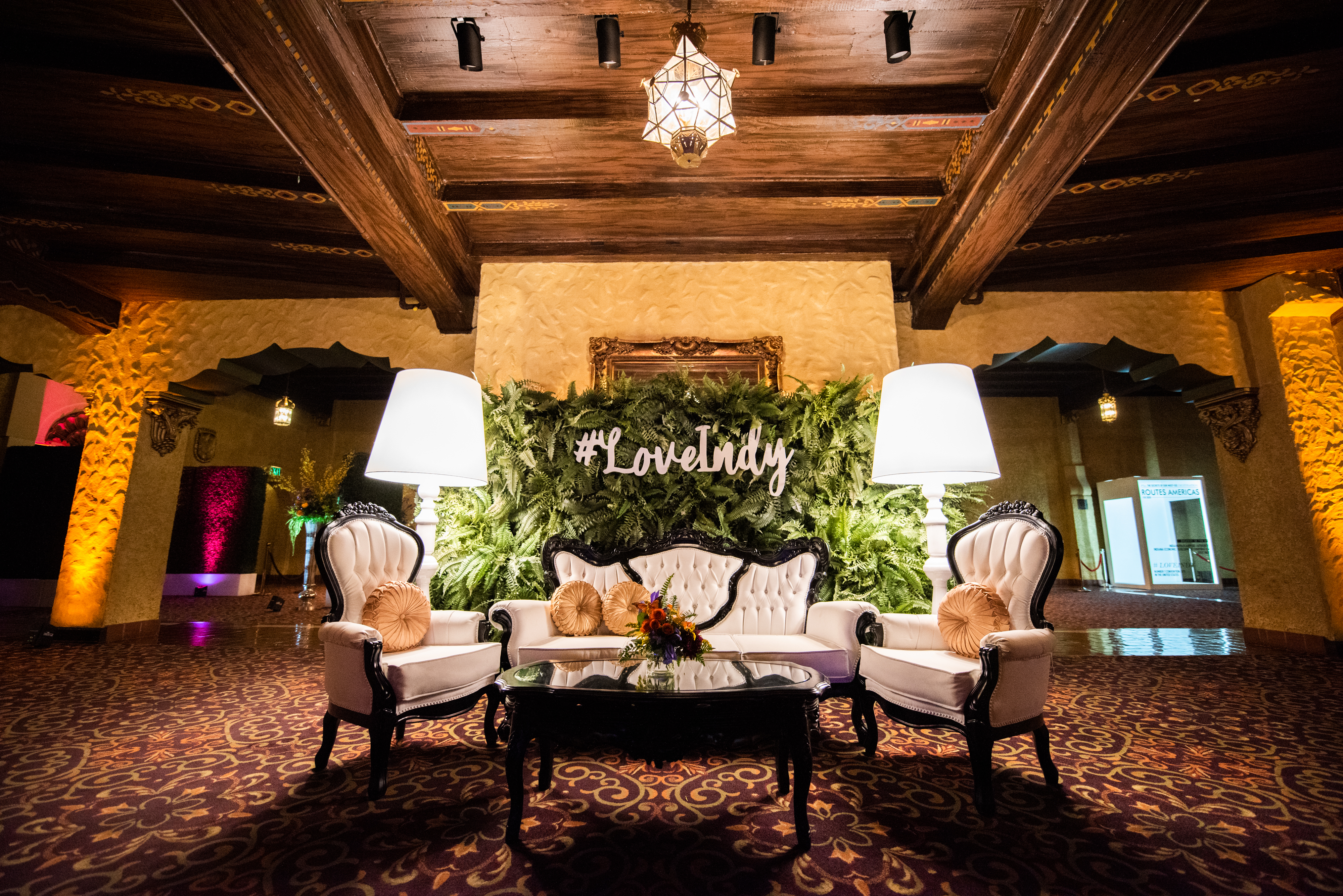 TAKE ADVANTAGE OF TECHNOLOGY - Choosing a location that has built in audio visual and lighting or a preferred vendor that knows the ins and outs of the space will take your event to the next level. The Crane Bay has LED lighted panels and columns, as well as moving lights, which are both a favorite with our clients. Crystal is proud to have Markey's as our exclusive audio-visual provider at each of our venues.

Lighting really does set the mood and tone. Incorporating options like uplights, pin lights, and gobos will turn your event into an experience.
Rethink your presentations. If you want to make an impact consider adding in interactive elements like live polling, VR, and question apps
Incorporate an element of surprise. For example, The Indiana Roof Ballroom has a simulated thunderstorm effect that always delights our guests.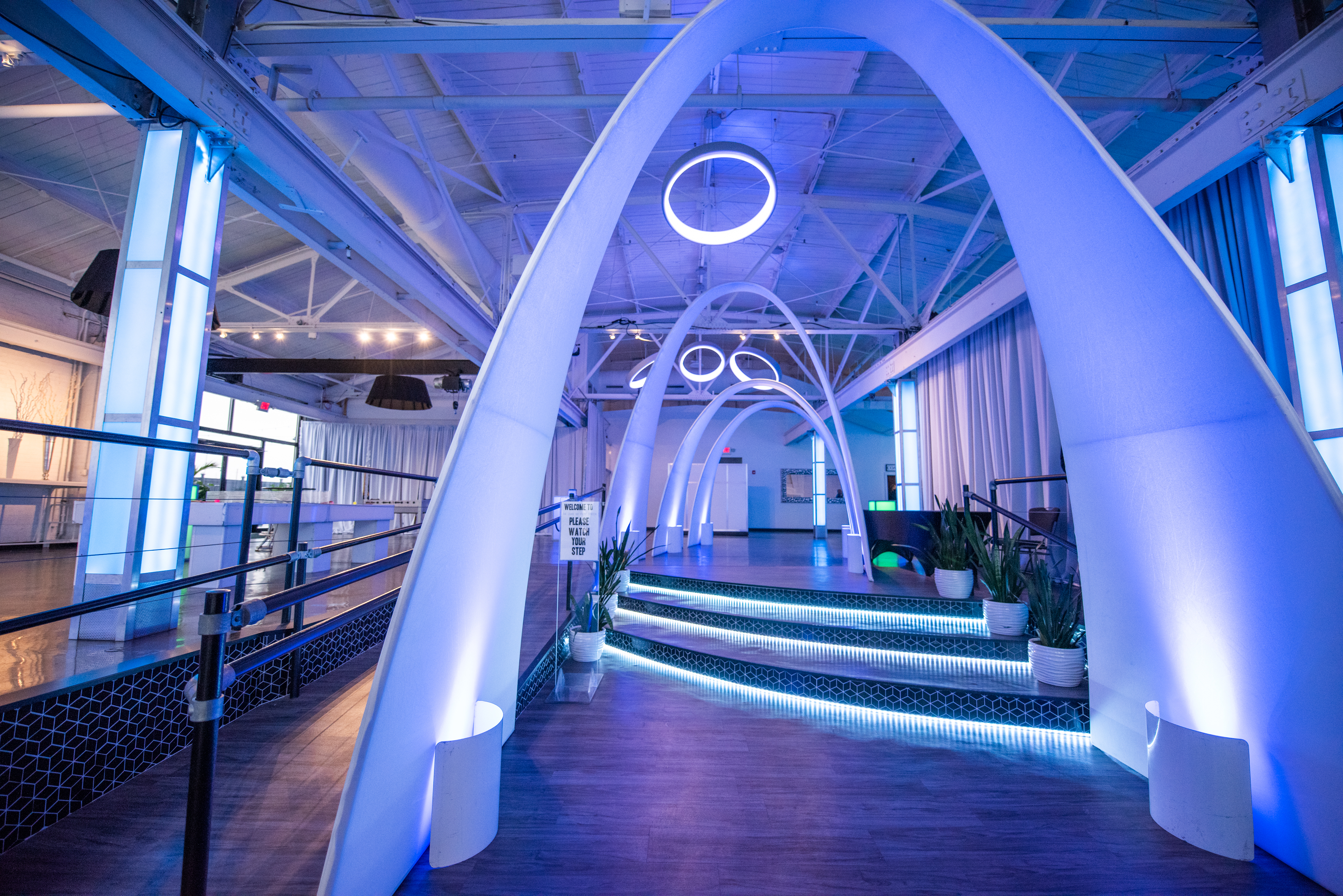 Following these tips to elevate your corporate event will help your guests make new connections, have an appreciation for the company and culture, and leave a long-lasting impression. Please reach out if you'd like the expertise of Crystal Signature Events to raise the bar on your next corporate event.
Corporate Event Venue Photo Gallery
Related Topics: Event Planning, Corporate Events, Corporate Catering, Parties and Special Events, Venues, Crane Bay Event Center, Heirloom at N. K. Hurst, Indiana Roof Ballroom