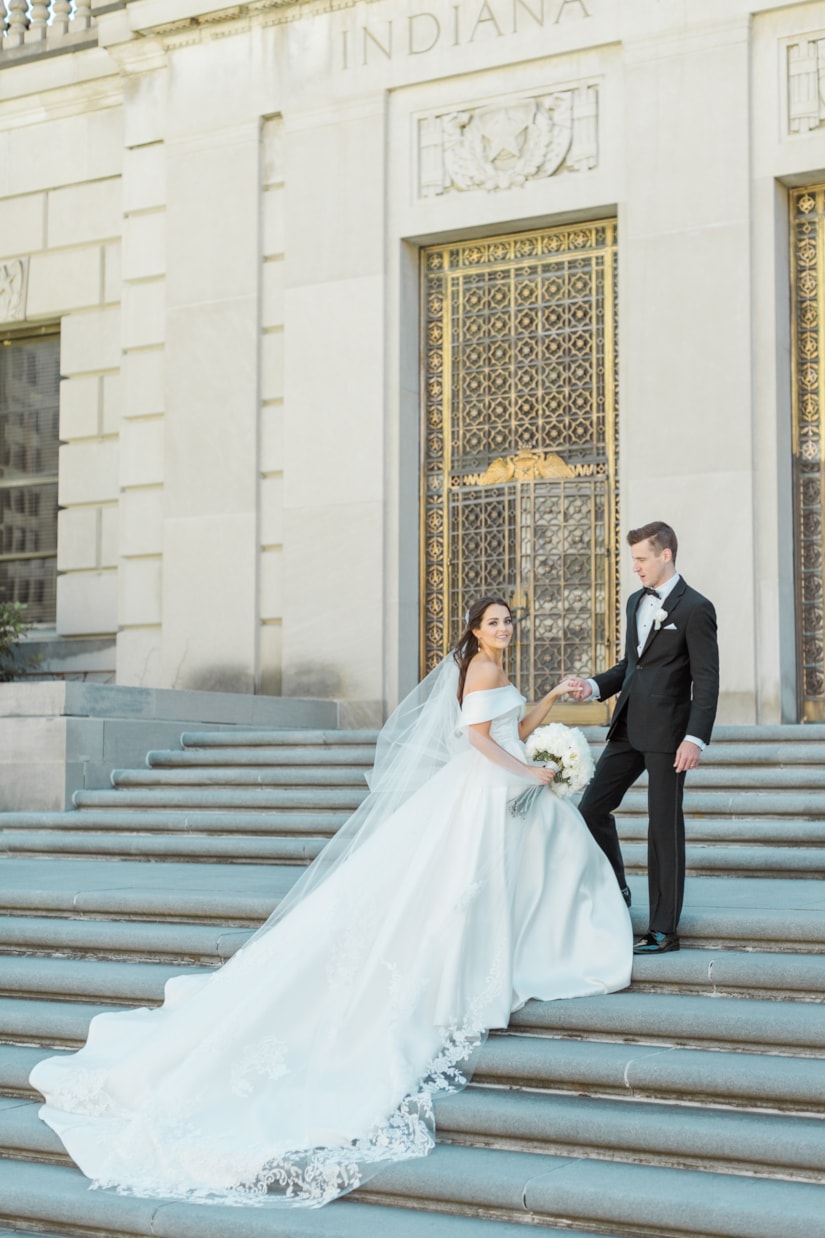 Classic Downtown Wedding
This article first appeared in Sophisticated Living magazine's "Sophisticated Celebrations", written by Annie Mosbaugh Knapp for the July/August 2023 issue.
Ally Severns and Michael Clark were married on June 18, 2022 at Sacred Heart Catholic Church, with a reception at The Indiana Roof Ballroom.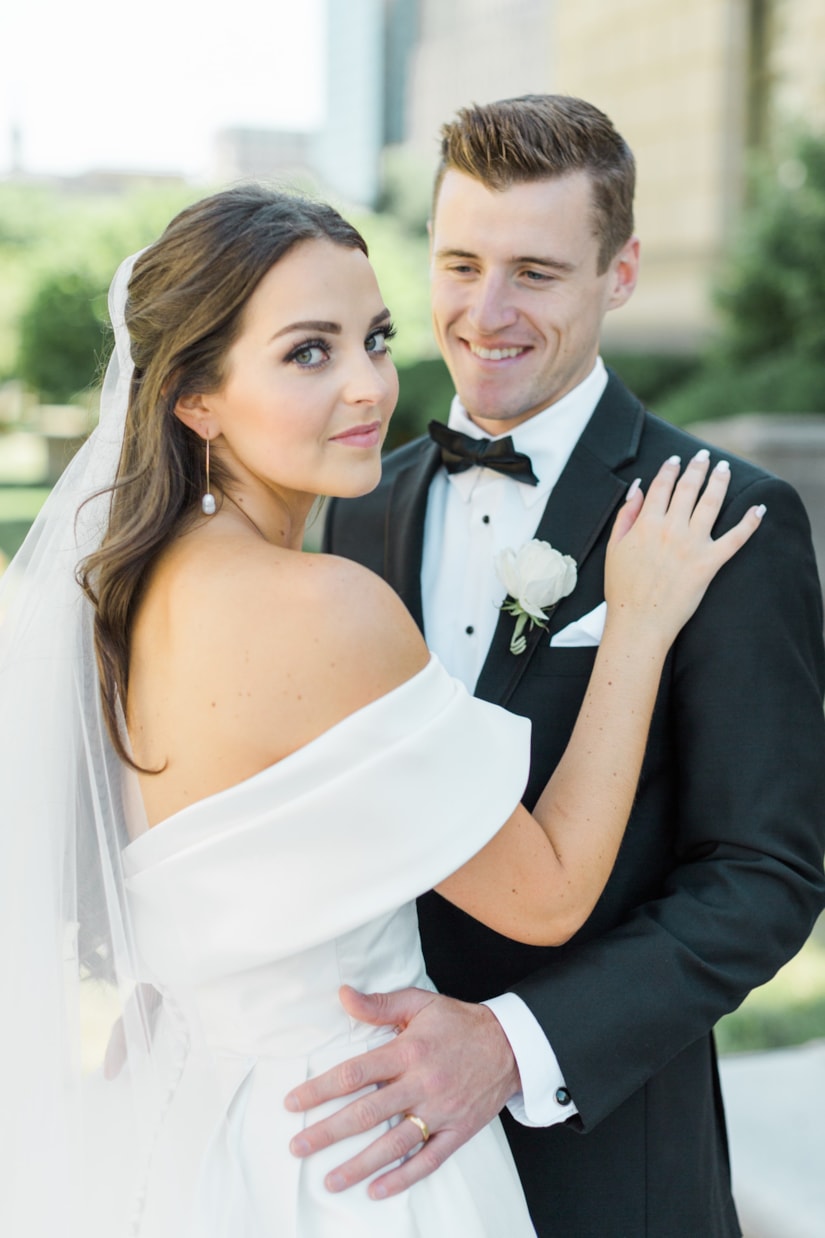 More than 200 of their closest friends and family gathered to celebrate the couple's love and friendship, which began during their days as students at Indiana University.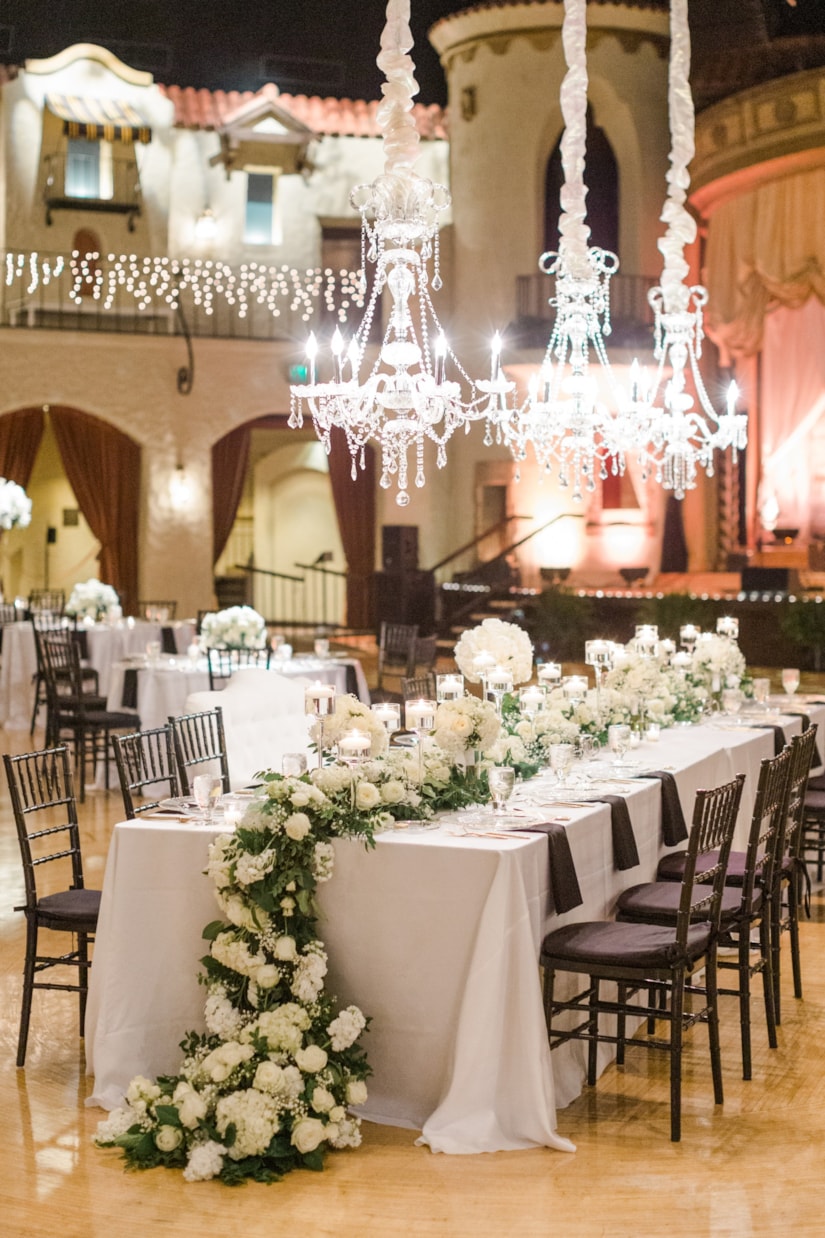 The reception included several fun touches, including cocktail napkins featuring their "fur baby," Roscoe, and a commemorative "Share a Coke with the Clarks" bottle for each guest.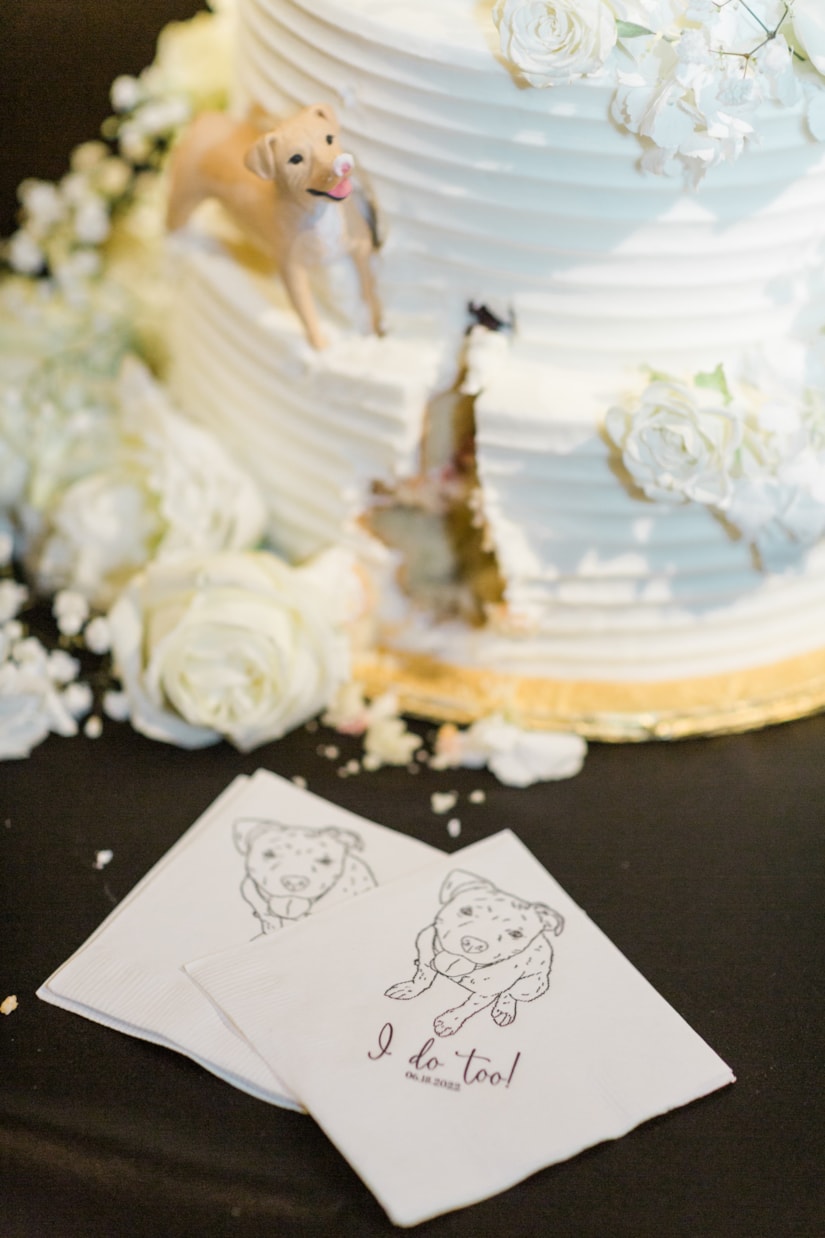 The Doo Band kept everyone dancing until finally it was time for the bride and groom to make their sparkler-lit exit; it was truly a day of love and celebration.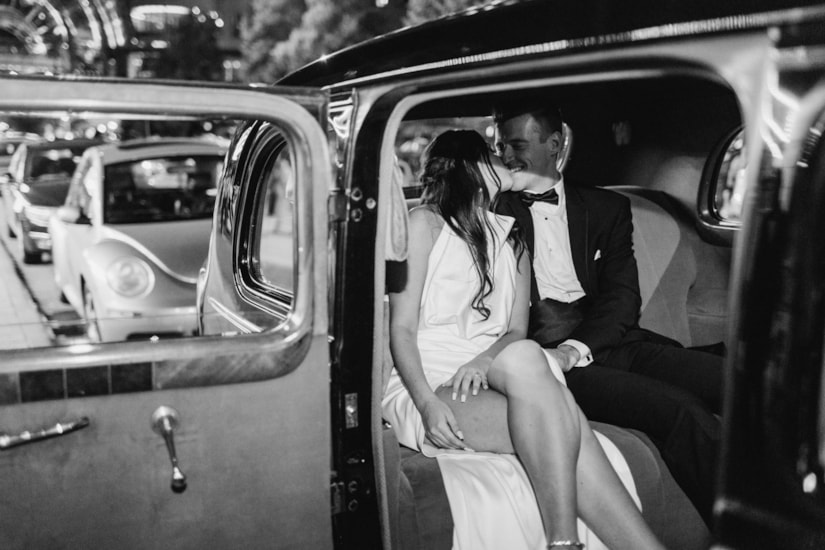 WEDDING AND RECEPTION VENDORS
Event / Reception Venue: The Indiana Roof Ballroom
Wedding Caterer: Crystal Signature Events
Photographer: Chloe Luka Photography
Wedding and Reception Photos
Related Topics: Wedding Receptions, Wedding Catering, Indiana Roof Ballroom, Downtown Venues, Historic Venues, Venues