When planning your next event, whether it is a corporate cocktail party, a company celebration, or your wedding, Crystal Catering always delivers the perfect dining options. We promise to "wow" your guests with our delicious eats. The key to our success? Our amazing, award-winning chefs. And now it is time to brag on the best catering team in Indianapolis!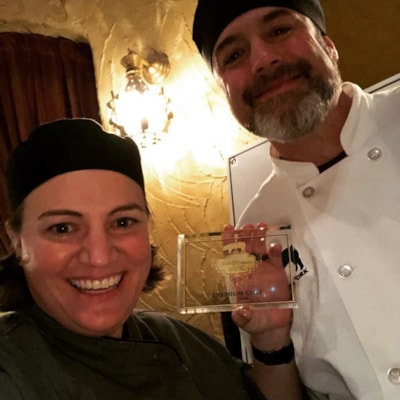 Experience is certainly a sign that you are getting a catering team that knows their stuff. On top of that, commitment to stay with a company shows prospective clients that the team they are hiring believes in their business. The Crystal Catering chefs have almost sixty years of experience in the industry. Our Head Corporate Chef, Brian Pleasant has been with CC for fifteen years. Chef Everardo Hernandez brings an impressive twenty years of experience as a chef at Crystal Catering. Chefs Matt Vogel, Scott Cramer, and Emily Slavens bring five plus years of experience each. You are guaranteed to have among the best of the best preparing food for your next event..
The line-up of accolades is proof positive that Crystal Catering is your right choice. Corporate Chef Brian Pleasant holds a dual culinary degree from Ivy Tech Culinary Program for the Arts. In 2013, Chef Brian won the distinguished Edmond Gass award for the Most Outstanding Service for a Chef in Indiana. Pleasant participated in the Indiana Taste of Elegance this past February winning the Premium Chef award. Nice work, Chef Brian!.
Chef Everardo Hernandez is a Rose award winner for the Most Outstanding Contribution to the Hospitality Industry in Indiana. The honors don't stop there for Hernandez with a Culinary Excellence Award from The Chef's Academy and Best Dessert and Entrée recognitions from Dining à la Heart, part of The Care Group's Cardiology initiative to encourage chefs to design exceptional heart-healthy options..
Chef Scott Cramer graduated Magna Cum Laude from the prestigious Johnson & Whales University bringing with him with culinary training from the largest food service educator in the world. Chef Emily Slavens, a Summa Cum Laude graduate from Sullivan Culinary University was recognized by Indianapolis Magazine as a Best Up and Coming Chef. Slavens talents have also been recognized with a Symphony Award for Best Organic Fine Dining so if you and your guests desire exceptional fresh, organic meal options you are in the right place with Crystal Catering.
The Crystal Catering team loves creating memorable, delicious food for you. Always searching for new and creative menu options, your CC chefs are driven by a passion for exceptional food and a desire to create the most exceptional experiences for you, their clients.
Ask our chefs about adding one of their best recipes to your next event.
---
Award-Winning Chef Creations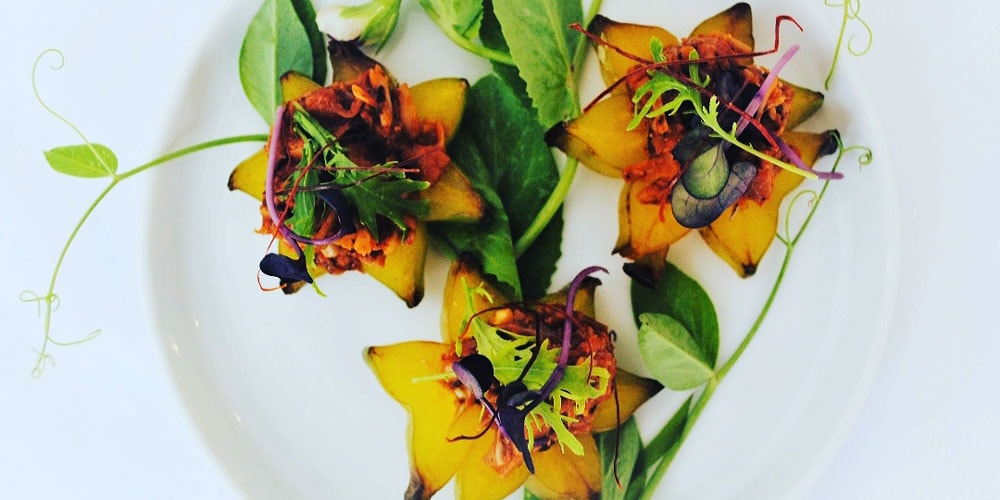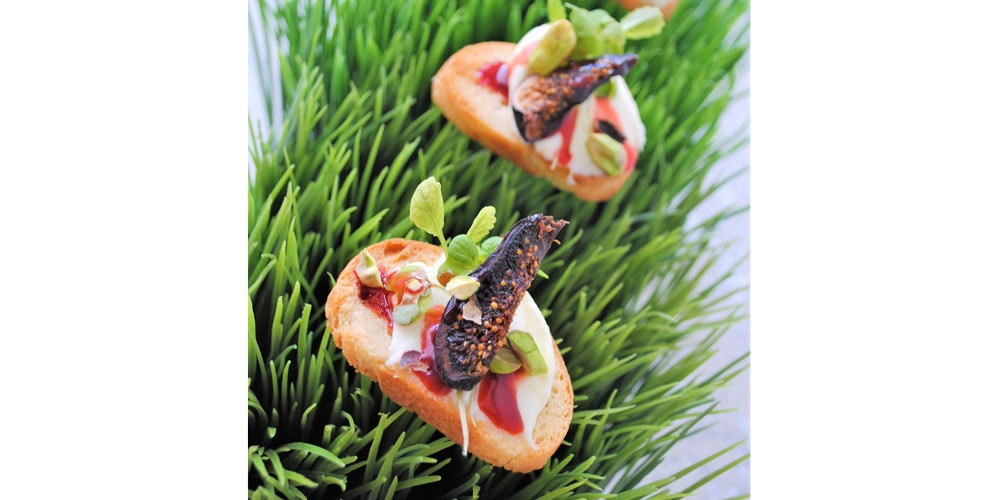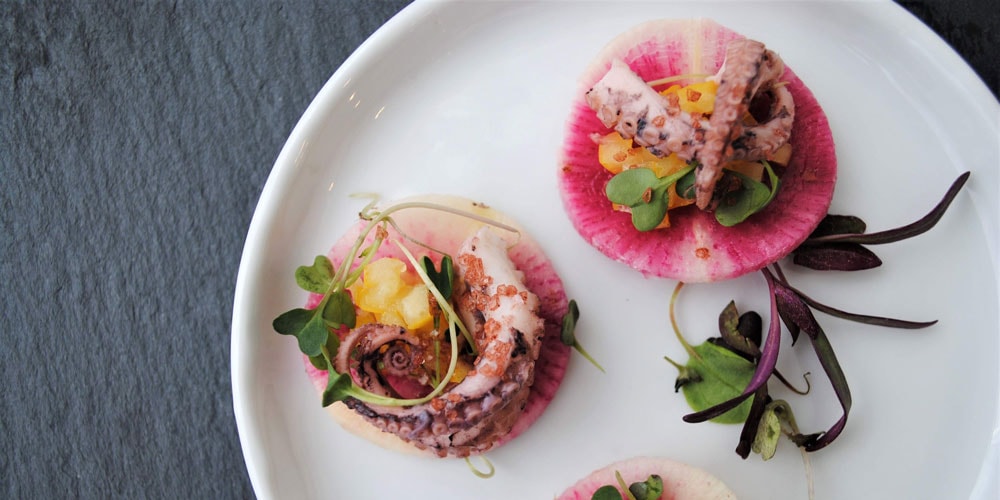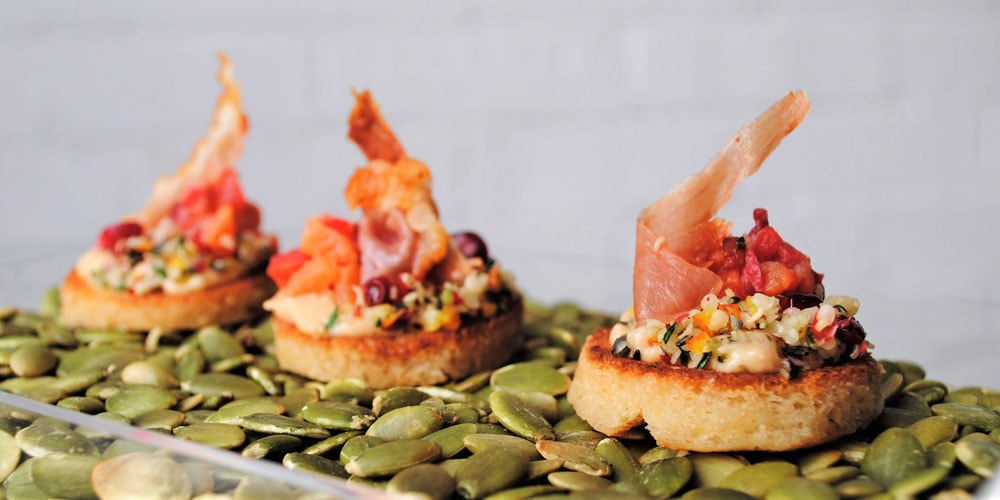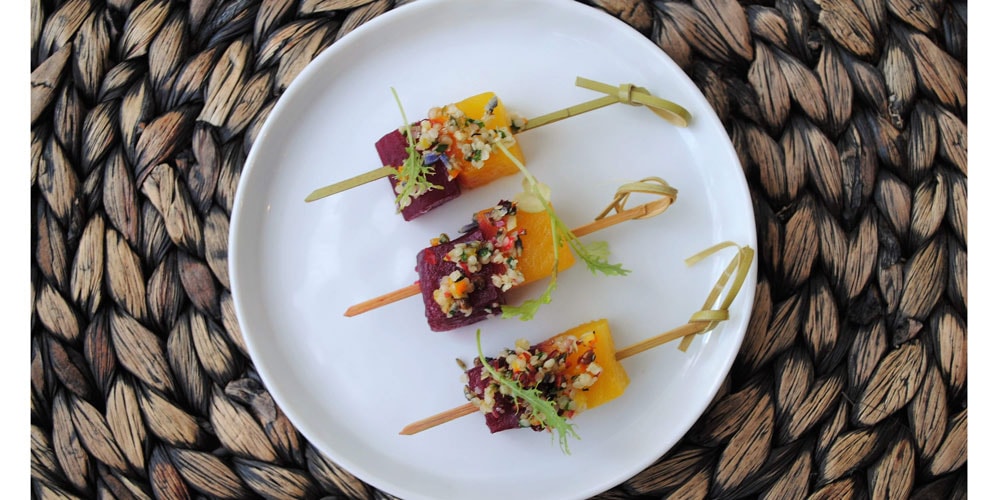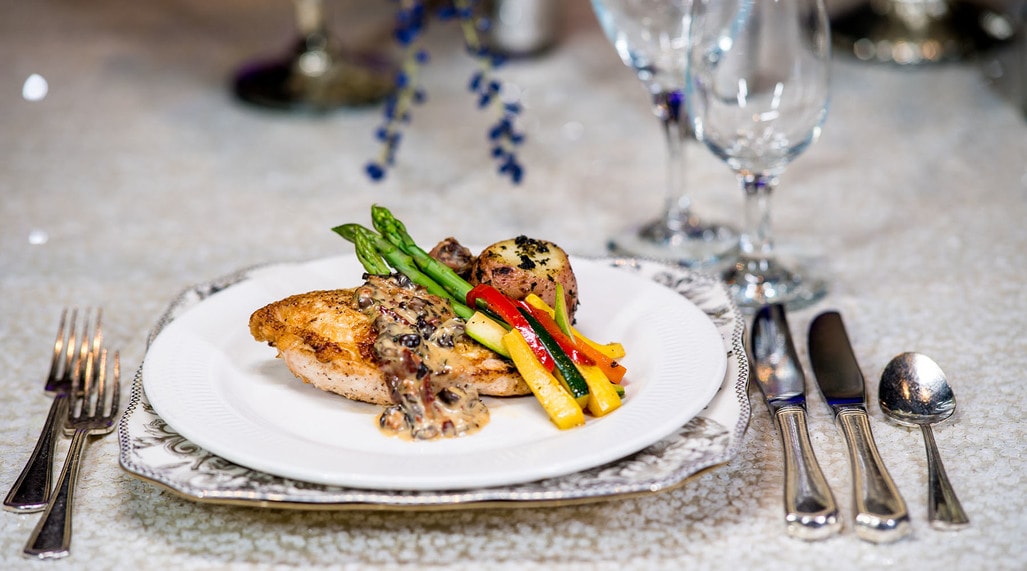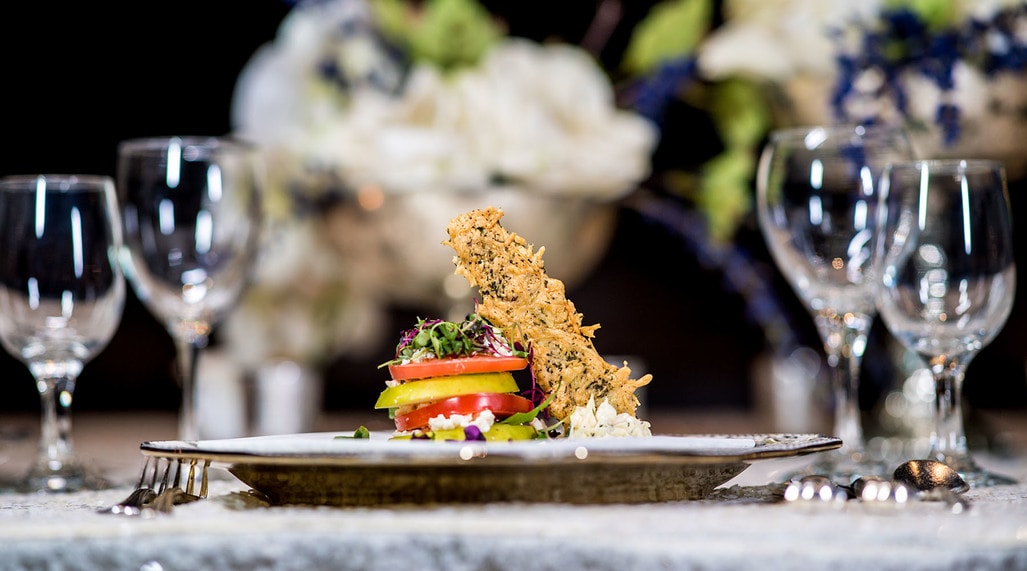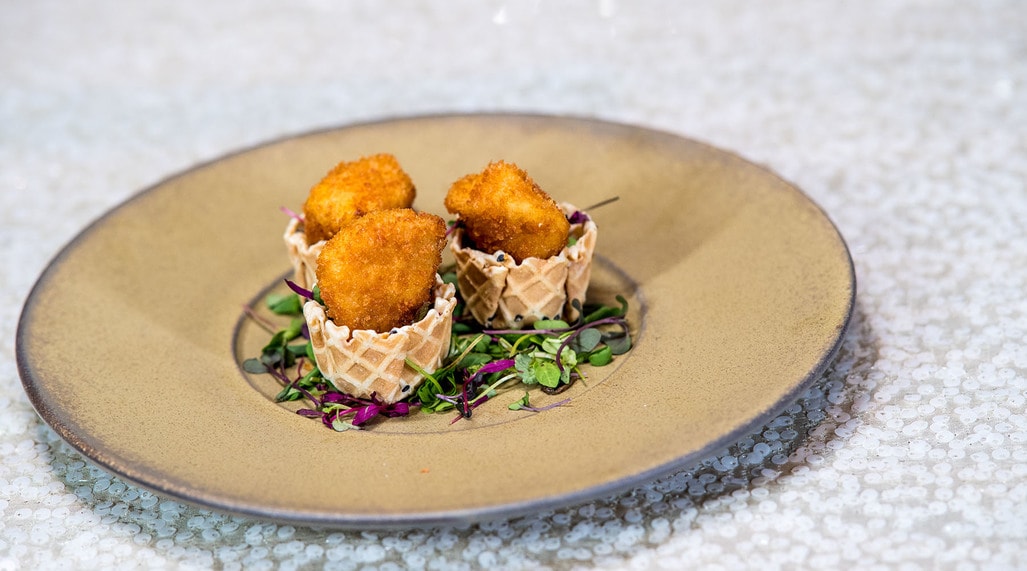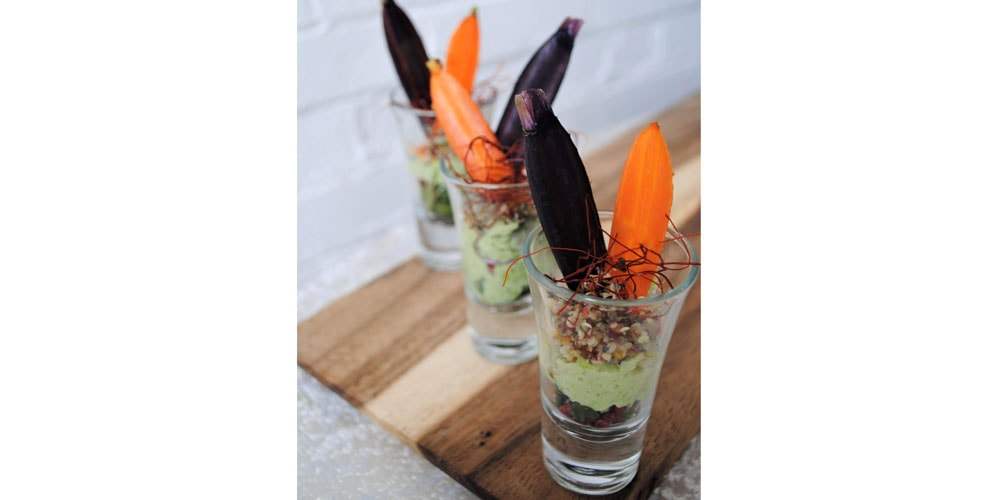 Crystal Catering
Magical venues for specials events
Related Topics: Catering and Culinary Awards, Crystal News, Party and Social Event Catering, Corporate Catering, Wedding Receptions, Wedding Catering, Indianapolis Event Catering, Dessert Catering